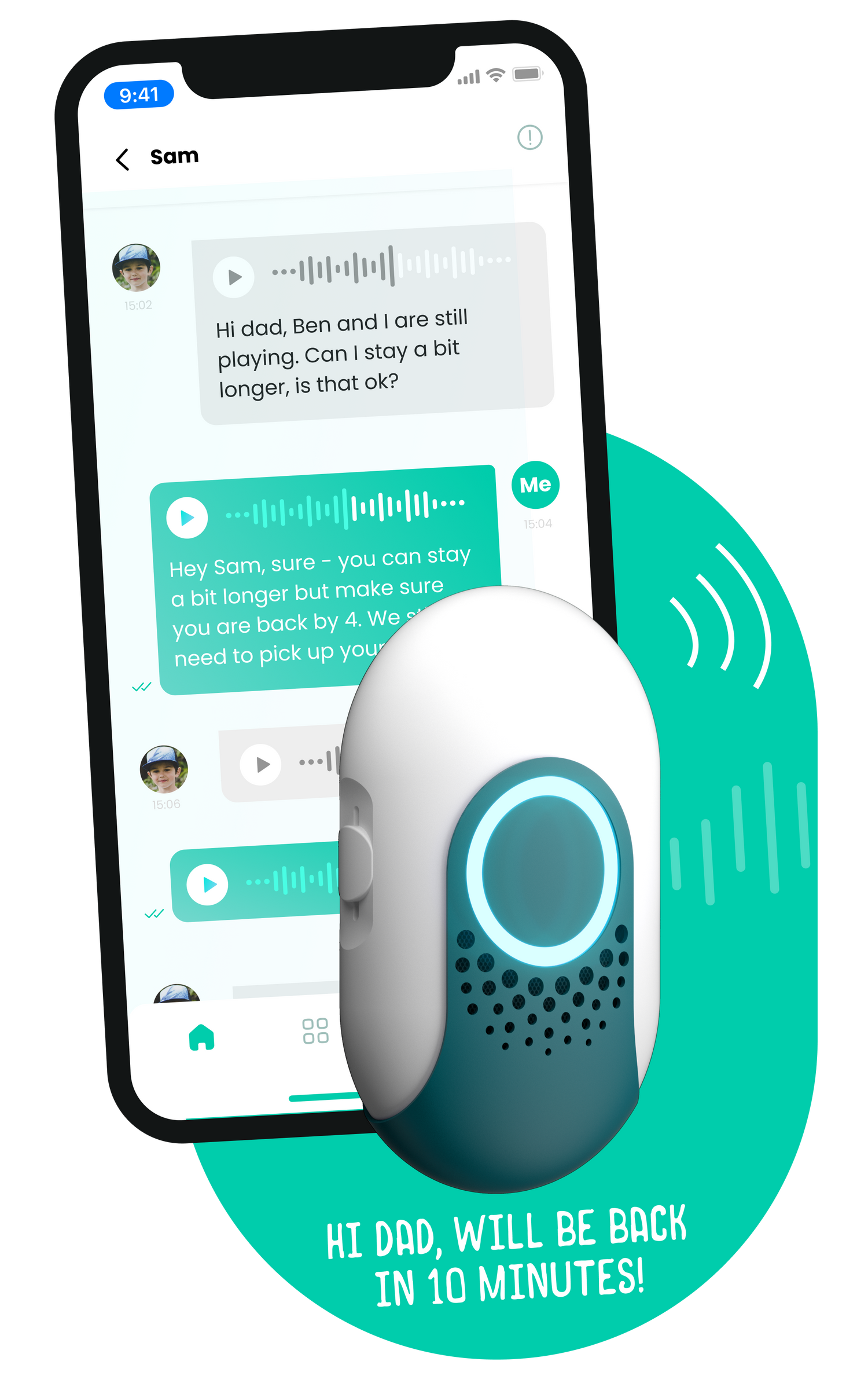 What is Karri?
A modern walkie talkie for you and your kids
Screen free device for your child
Easy to use app for you
Your child can send you a message by simply pushing the button on his or her Karri
You can receive and send messages back via your app and see where they are via GPS tracking
It's as simple as that.
Pre-order now
Pick your preferred payment
Pre-Order your Karri now
Our Karris currently come in siy fun colours – pick your favourite and start chatting!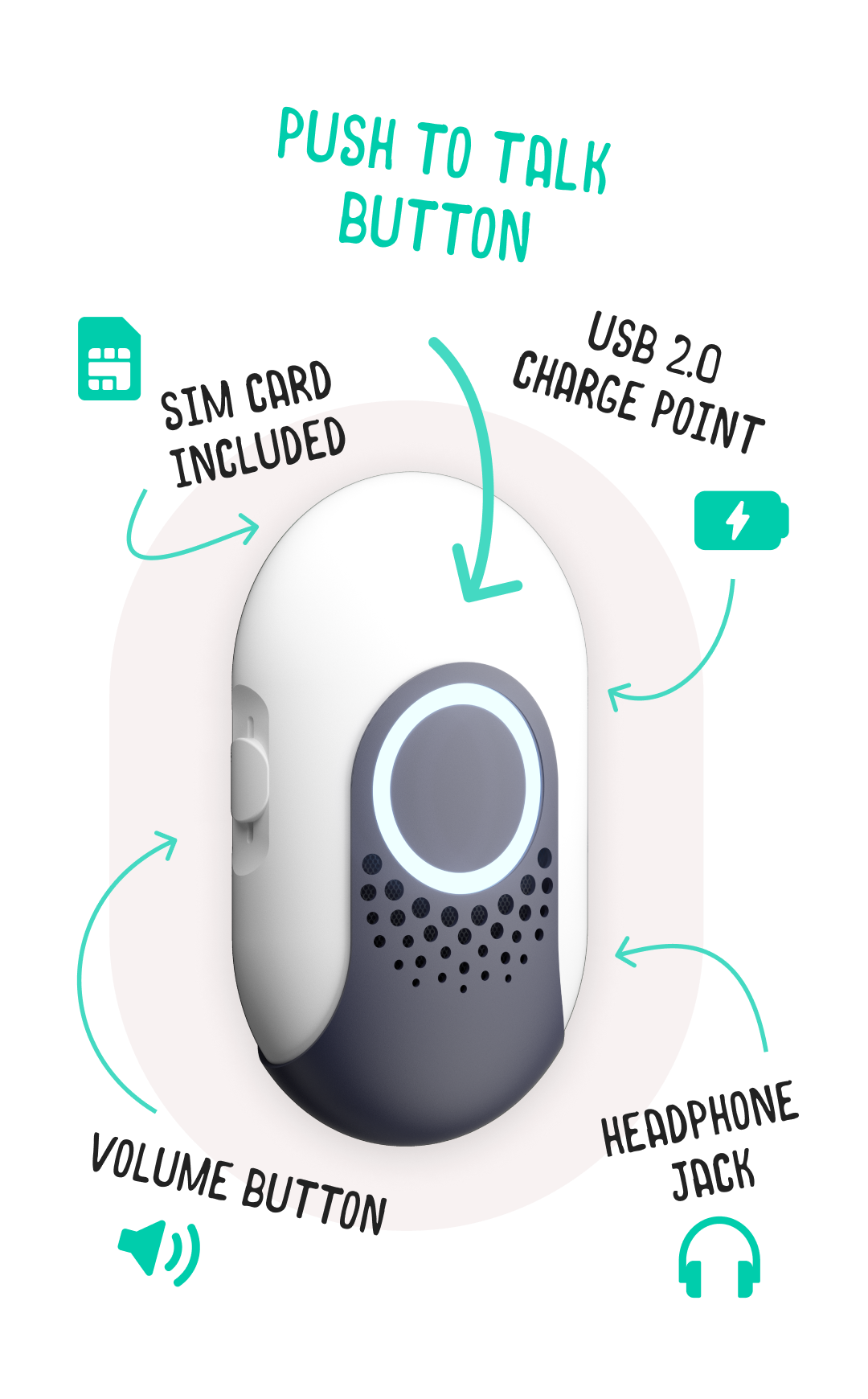 A fun way to stay in touch for kids
Our Karris are designed with simplicity and reliability in mind.
From 4 years old
5 different colours
GPS tracking
Wifi & LTE compatible
Emergency function
Hard cover casing
Battery up to 72 hours
Pre-order now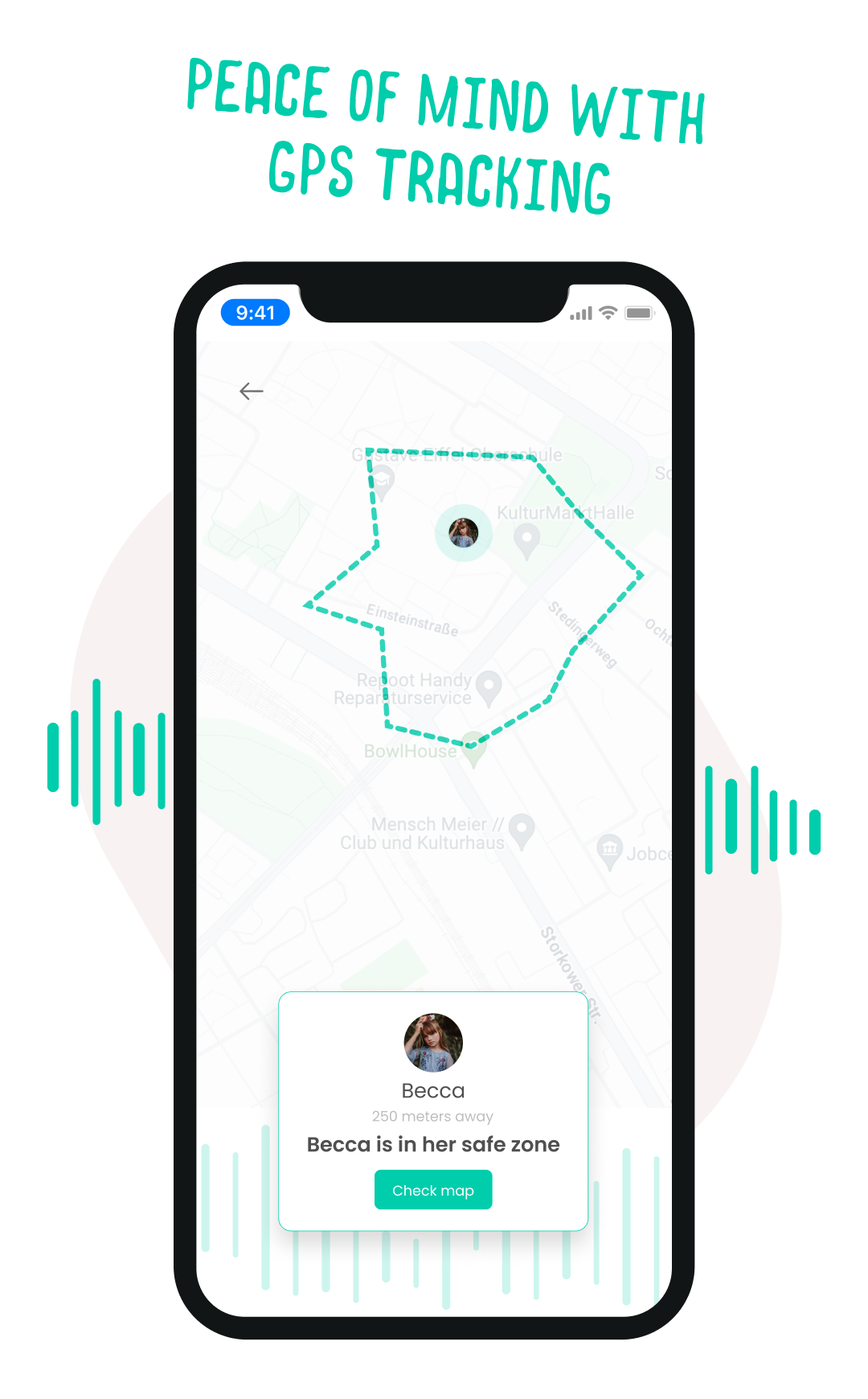 Peace of mind for parents
The Karri app allows you to send and receive instant messages whilst being able to see where your child is at any point.
One-on-one and group chats
GPS tracking
Safe zones with push notifications
Available on iOs & Android
Pre-order now
It works everywhere

Due to its Wifi and LTE capability you can send instant voice messages regardless of where you are.

More info

It is durable

No matter whether your kid decides to throw Karri like a ball, drops it in a puddle or forgets to charge it - both casing and battery life are made to last.

More info

It gives you peace of mind

Due to its GPS capability you can see where your child is at any given time making sure even the little ones are safe.

More info
How it works
Pick one or more Karris

Chose from our range of 6 different fun colours. No need to think about a membership plan – our pre-sale means that all Karris will include free membership for a year.

Download the app and pair your Karris

The Karri app for parents is available both on the iOS and Android store. Simply download it, sign up and you will be guided through how to pair your Karri device(s)s with one or several phones.

Set up groups or geo-fencing

Set up a one-on-one chat with you kid or a group for the family. Allow geo-fencing to be notified if your child is too far away from home.